Climbing Life Relief Team Project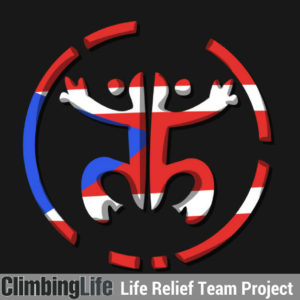 Climbing Life Relief Team Project is a team of civilians from around the world that are providing relief services in the aftermath of hurricanes Irma and María, to mountainous areas of Puerto Rico (Ciales, Orocovis, Utuado and others). Their collaboration with communities will focus on four primary areas: provide living necessities to families; opening access on remote roads; provide medical support through a group of volunteer doctors; and collaborate in the rebuilding of homes and structures.
The Puerto Rico Community Foundation has become a fiscal sponsor of this group. Thanks for your support!
To donate, please, fill out the form below and select from the pull down menu the fund you wish to support.
Once you fill out the form in this page an automatic email will be generated to PRCF acknowledging your intention. Immediately you will be re directed to PayPal, which is the method PRCF is utilizing to receive donations.
If you wish to use other methods, such as checks or wire transfer, please contact us at: 787.721.1037
[contact-form-7 404 "Not Found"]