Fundación Comunitaria de Puerto Rico (FCPR) is an independent tax-exempt entity pursuant to the provisions of Section 501(c) (3) of the United States Internal Revenue Code of 1986, as amended, and Section 1101.01(a) (2) of the Puerto Rico Internal Revenue Code of 2011, as amended.
What we do
Since 1984, the FCPR has allowed donors to contribute to the development of Puerto Rican communities. Individuals, families, corporations, and foundations have found the ideal philanthropic partner in the FCPR, to facilitate their support to the causes that matter to them the most, through the establishment, custody, and administration of funds.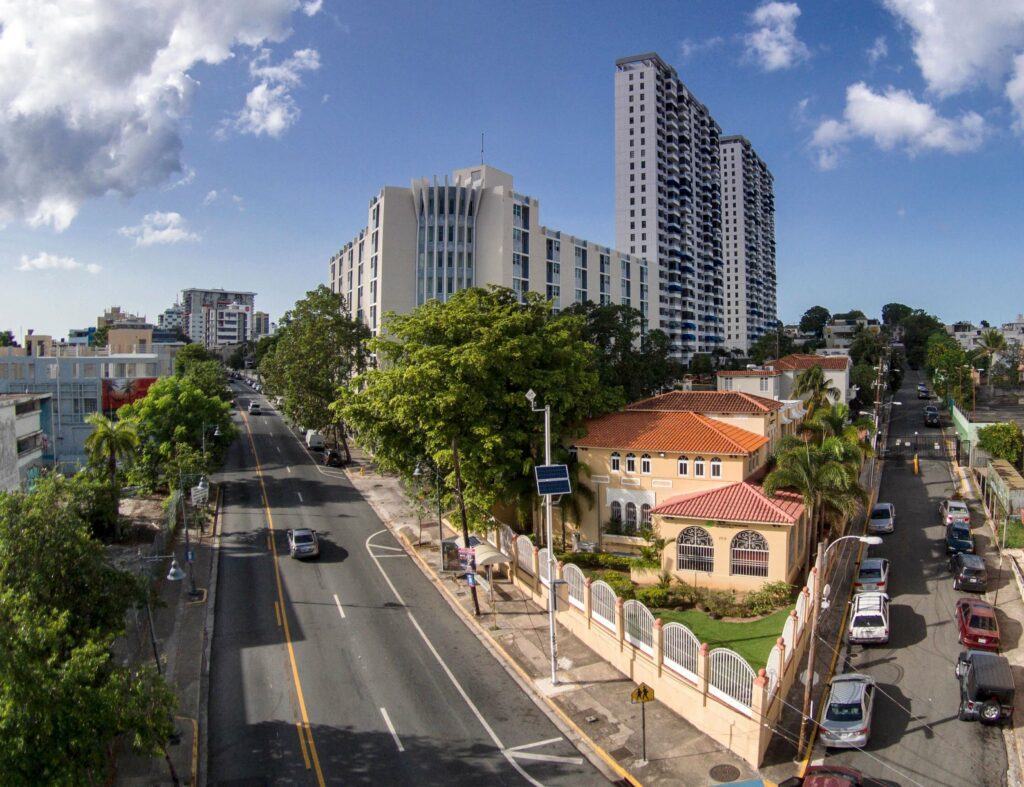 Furthermore, FCPR's community knowledge has enabled the institution to design programs that respond to community needs and opportunities with grants, technical assistance, and capacity building.
Since Hurricane María, its strategic plan promotes and strengthens equitable access to potable water, renewable energy, social housing, community economic development, and education, among other areas of interest.
So, the FCPR plays multiple roles such as grant-maker; grant-seeker, program administrator; philanthropic leader, community convener, fund manager and custodian of the community endowment.
The first & only community foundation in Puerto Rico
The idea of establishing a community foundation in Puerto Rico did not originate in Puerto Rico. It arose, instead, from the Puerto Rican community in the United States. It was born during a forum sponsored by the National Puerto Rican Coalition (NPRC), a nonprofit organization run by Puerto Ricans in the United States.
Strengthening community capital to achieve equity, community prosperity, and social justice
The idea received great support from the Puerto Rican diaspora and foundations in the United States, which supported the establishment of a community foundation that would mobilize local and international resources to facilitate grants to the community and nonprofit organizations.
The FCPR is the first community foundation in Puerto Rico and the Caribbean, and today the only one in Puerto Rico. It belongs to a network of over 1,600 that exist around the world.
The Foundation has awarded more than $77 million in grants, scholarships, training and technical assistance in the areas of education, housing, economic community development, water, energy, health, arts, among others. 
MISSION To develop the capacities of communities in Puerto Rico to accomplish their social transformation and economic self-sufficiency, stimulating investment in the communities and maximizing the yield of each contribution.
VISION Be the engine that leads the community's transformation by increasing community capitals. Our work will be shared with the United States, the Caribbean and Latin America.